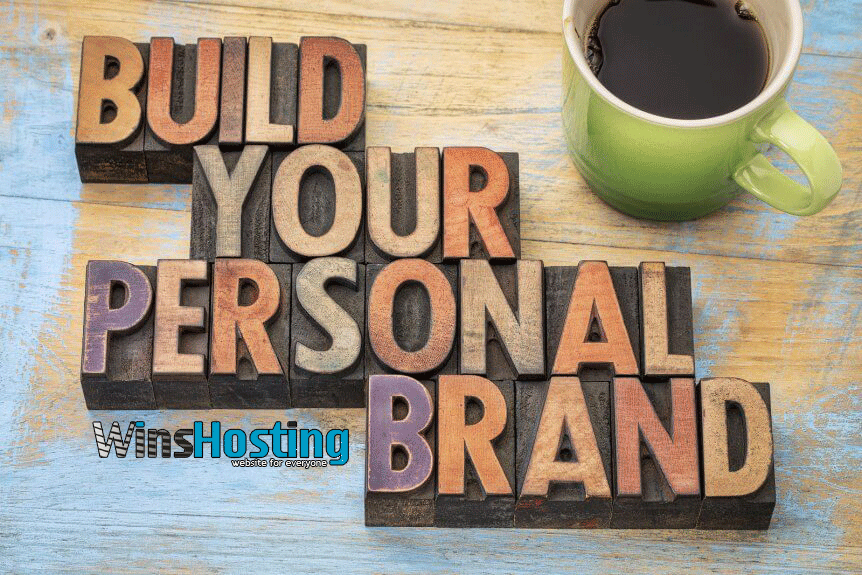 How Website Build your Business Brand? 5 Modern ways your business gives you more Sales:
How to boost your Business Brand:
Business branding now the modern way of doing result oriented business promotion. People look at your website and start judging its credibility. Website all about how your business has worth to the rest of the world that is the main reason it's more important to brand your business with a powerful website.
Web appearance is fastest way of go now. It's worth important to understand that how you present your business brand to the world. Some people try hard but fail because of website performance. A reliable server is mandatory to handle your web sales and stuff related to your website. Normally business try hard but fail the reason they don't know how to deal with website professionally.
Let us know that how we brand our business more professionally over the internet.
Focus on your product:
Stay focused to your product, you has an aim to boost up your sales and satisfy costumer with quality product. People would never trust yours brand until you satisfy their needs. It's quite hard to satisfy your clients but website is the mediums that now days make this operation easier. You may put different offers to your client with your website. Discuss them about the quality and make your worth with quality services. This can't be possible without a good website.
Communication with Clients:
Now day good communication between business and customers becomes mandatory. Brands that take part on online discussion, speak with their client and give them their solution with their quality product or service are tend to more liked brand. Once again you can't do this without an attractive website that perform will and had user discussion platform over there.
Socialize your brand:
Took part on online discussions, write about the customer's needs and requirement. Write attractive articles, chat with customers, share your work process, discuss about your brand product. Socializing now becomes part of our life, one who is even have smart phone use social media like Facebook, twitter and google+ in their routine life. Your brand reputation over these social media platform should be good.
Optimize your Website
Your brad products or services needs proper optimization and promotion. You have to boost your website with proper way. Update your website content regularly, make some offer to your clients, fetch customer using email marketing, have business profile over different online platforms. This task can't be archive without a high perfuming attractive web site.
Learn New Trends and execute
Don't be over confident and even cater yourself over smart. It would be best practice to start new thing, attach with market properly. You have to stay tuned with latest trends in your domestic environment and over the intent. Learn modern ways of business and trendy things that people love to explore. Again for this you have to hit the internet with reliable and attractive website and most importantly let us tell you in this regard reliable web hosting is the fundamental thing you need.
There are hundreds of local web hosting companies in Pakistan, but they can't handle hosting operation professionally, their server performance is cheap people hate them after sometime due to low bad hosting support they experience. You would never regret yourself if you hold web hosting service from Winshosting.com that is reliable as well as affordable